Nursing graduates at UVA Wise hit major milestone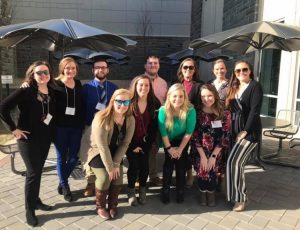 Officials with the University of Virginia's College at Wise are celebrating a major milestone for the school's nursing program.
All of their recent graduates achieved a 100 percent pass rate on their national licensure exam, according to a report issued by the university. Data shows that the average pass rate for Virginia students is 91 percent and the nationwide average is 89 percent.
UVA Wise is preparing a new program for this year targeting nurses who want to acquire their bachelor's degree through online courses.
(PHOTO: University of Virginia's College at Wise)