UPDATE: Prison escapee accused of sexually assaulting, strangling prison official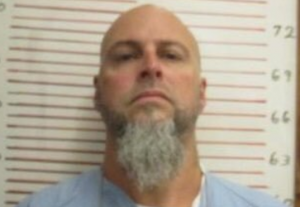 Disturbing details released Friday as the search continued for West Tennessee prison escapee Curtis Watson.
A police report says that Watson is accused of sexually assaulting then strangling Debra Johnson at a home located on the prison grounds. Johnson was a 38-year veteran of state corrections work. Her body was found shortly after a statewide alert was issued for Watson, who is charged with her murder.
A reward for his capture currently stands at $52,500, according to the TBI. Watson is considered extremely dangerous. Sightings can be reported by calling either 911 or 1-800-TBI-FIND.