Areas of the Tri-Cities Experiencing 911 Call Issues Says Sullivan & Washington Co Dispatch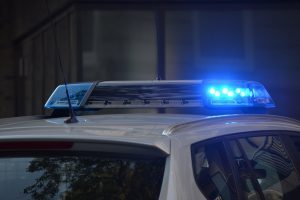 Law enforcement in Washington County and Sullivan County are experiencing issues with receiving 911 calls from different cell phone carriers.
According to dispatch, Sullivan County says all cell carrier customers are experiencing issues in Tennessee and Kentucky. When customers call, a press release says there a busy signal. They ask that you contact 423-229-7330.
Also in Washington County, dispatch says they are working to resolve issues with Verizon and AT&T customers. If you have an emergency, they ask that you contact 423-928-9111 or 423-979-1500.