Bland County High sacks football for 2019 due to lack of players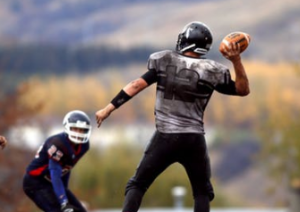 The familiar Friday night lights of high school football will not burn this year at a Southwest Virginia institution.
An Associated Press report says officials with Bland County have canceled their varsity and junior varsity football programs due to lack of players. The school's athletic director said the decision was made after the number of players on the current roster dropped below 10.
He also noted that he is uncertain about the status of the teams for 2020.
(Pexels)