Cheers: Virginia ABC stores ring-up record profits in 2018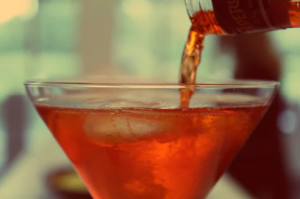 The chief executive officer of Virginia's Alcoholic Beverage Control says people consuming more mixed drinks is not the reason for another record year in sales that topped over $1 billion.
Travis Hill said that consumers are making more purchases of premium liquors that have a higher price tag. The record profits resulted in $499 million in tax revenue being returned to the state, according to the report.
The top sellers included Tito's Handmade vodka, Hennessy, Jack Daniels, Jim Bean and Fireball Cinnamon.
(Upsplash)