Motion Hearing Set In Wise County Court For Injunction Filed by J.I Burton Coach James Adams against City of Norton School Board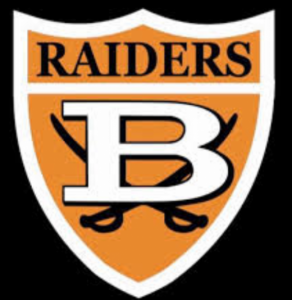 A motion hearing for an injunction by J.I Burton teacher and Head Football Coach James Adams against the City of Norton School board has been scheduled.
Court documents filed in Wise County Circuit Court claims Adams was suspended without proper reasons following complaints from two former students that he allegedly used improper conduct around them, in addition to more complaints filed and an outside investigation into the matter. Adams is seeking a reinstatement unless proper evidence pertaining to the claims is presented and he has an opportunity to respond to them.
The motion hearing is scheduled for August 26th at 11:00 A.M in Wise, Virginia.