Sullivan County constable to be arraigned on theft, official misconduct charges in October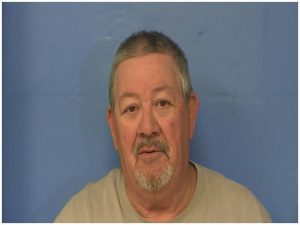 A Sullivan County, Tennessee constable will be arraigned in Criminal Court October 11 after he was indicted on seven counts by a grand jury.
Larry Hobert Mullenix, 62, is facing two counts of official misconduct, forgery up to $1,000, tampering with government records and theft, according to court documents. He turned himself in at the Sullivan County Jail and posted a $7,500 bond. Mullenix has worked with the sheriff's office since 1982.
(SCSO TN)