Six of nine SW Virginia schools beat state average in SOL percentages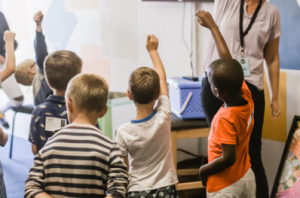 Six of the nine school systems in far Southwest Virginia had their students score above the state average in the yearly Standards of Learning exams, according to data released by the Department of Education. Wise and Washington counties had the highest marks among the localities, each at 86 percent.
Statewide, the average of students who passed their SOL's dropped in comparison with 2017 numbers with the biggest drop coming in history.
SOL Scoring Averages / Southwest Virginia Schools / 2018:
Washington & Wise County – 86
Scott County – 85
Dickenson County & City of Norton – 83
Lee County – 78
Smyth County – 77
City of Bristol – 76
Buchanan County – 72