UPDATE: Former Blackjewel miners to gain access to money placed in 401K accounts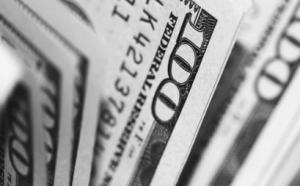 New filings made in West Virginia bankruptcy court indicate company officials with Blackjewel have ended 401K plans for previously employed coal miners.
It was one of the stipulations of the purchase made by Bristol-based Contura Energy and will allow miners to have access to the funds they contributed to those plans. The two companies continue to negotiate a purchase that cannot be completed until debt consolidation plans are finalized.
Blackjewel reportedly owes millions in taxes including some unpaid corporate taxes in Wise County.