UPDATE: Suspects named in weekend stabbing in Bristol, Virginia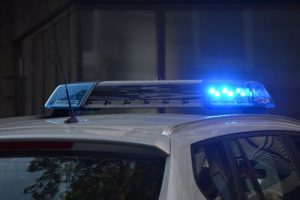 Warrants have been issued for two individuals wanted in connection with a weekend stabbing in the 500 block of State Street in Bristol, Virginia.
Police are searching for Darrel McMurray, 50, of Bristol, and, Tina Marie Kennedy, 46, of Kingsport, are the suspects in the incident that took place Saturday near Blakely Mitchell Apartments. McMurray is charged with aggravated malicious wounding. Kennedy is facing one count of assault and battery.
(PHOTO: Bristol Virginia Police Department)