Kingsport Schools Make Good Showing With Latest TNReady Scores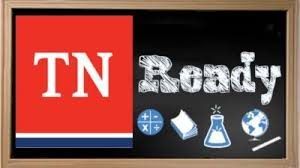 Recently released scores from Tennessee's TNReady Assessment show quality growth throughout the Kingsport School District with six schools being tabbed as reward schools and the district as a whole scoring the highest score possible with a five. Andy True is Kingsport City Schools Assistant Superintendent.
(:08)…That's an indicator I think that the quality of growth that's occurring throughout the district when you take allof the schools and all of our grade levels combined.
The state has set a goal of having 75 percent of all third graders reading on grade level by 2025. As it stands now,a little more than one third of those third graders statewide are currently reading on grade level.