Old Dominion Power proposes 20 percent rate hike for electric service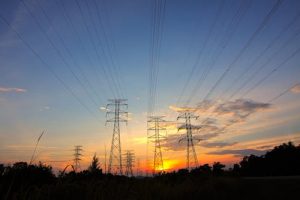 Electric customers in Wise County, Virginia are looking at a potential 20 percent increase in their power bills next year. Old Dominion Power and its parent company Kentucky Utilities have submitted a request to the State Corporation Commission to enact the rate hike for various projects.
SCC spokesperson Andy Farmer: "The company states that the need for a base rate increase is caused by capital investments for generation projects as well as planned improvements on its transmission and distribution network."
A public hearing on the move will be held Oct. 2 beginning at 7 pm at Norton City Hall with another hearing scheduled for January in Richmond.