Sheriff: Suspect held Chilhowie teen at gunpoint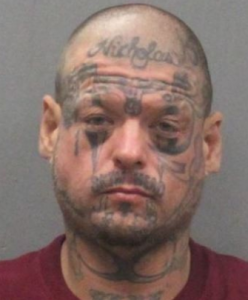 A Johnson City, Tennessee man is in custody in Smyth County, Virginia, after police said he held a teenage girl captive at gunpoint.
Charles Edward Dykes, 42, is charged with abduction, forcible sodomy and a weapon charge following the incident that took place in Chilhowie. A report from Sheriff Chip Shuler said Dykes is being held without bond.
(SWVJA)