UPDATE: Scott County, Virginia teacher gets 10 years for child porn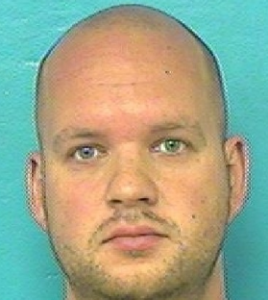 A former Scott County, Virginia educator pleaded guilty Friday to soliciting and receiving child porn images involving teenage victims.
Jeremy Dale Francis of Kingsport will serve more than 10 years in prison and following the testimony of victims in the case, the county could pursue more charges in the future.
Francis has already completed a two-year sentence in Sullivan County, Tennessee for child porn possession and is the subject of an additional porn investigation in Wise County, Virginia.
(SCSO TN)