2019 Appalachian Fair Begins Today in Gray, TN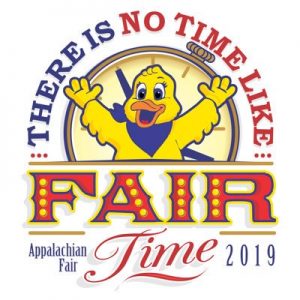 The 2019 Appalachian Fair in Gray kicks off the week long event full of concerts and activities beginning today.
On the schedule for this evening includes headline Mitchell Tenpenny on the main stage at 8 PM, after Adam Hambrick at 7. Also this evening at the arena is Monster Trucks at 7 PM. Gates to the fair open up at 3, and a full rundown of the fair schedule can be found online.
Courtesy of Image: Appalachian Fair