UPDATE: Adams' civil suit to get his Burton coaching job back moves to federal court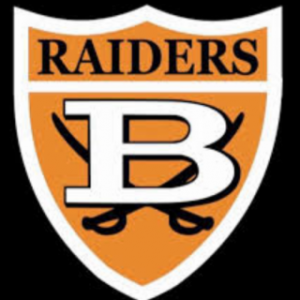 A return to the JI Burton sidelines for James "Jimbo" Adams for the school's season opener is still in doubt.
Legal documents show Adams' attorney has filed notice with Wise County Circuit Court to move his injunction case to US District Court for federal hearings. Adams is fighting to get his head coaching and teaching job back following his suspension issued by the superintendent of schools citing an investigation into allegations that Adams made inappropriate comments to two female students.
A court date has not been set. JI Burton opens their regular season on Aug. 29 against Ridgeview.