Bristol, TN Police Investigating Business Being Shot in Downtown Area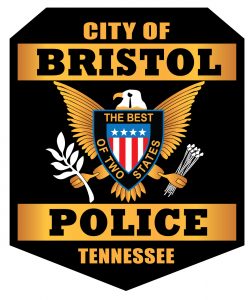 Bristol, Tennessee Police are investigating a business being shot in the downtown area late Tuesday night.
Police say they were called to the downtown area around 9:00 P.M on a report of shots fired. They were notified of a male suspect wearing a black hoodie that was spotted running from the area. They did not locate the male but found a single bullet hole in the Answer business window on 6th Street. No victims or witnesses have been found at this time and it is unknown if the male subject was a suspect or witness fleeing from the scene.
Anyone with information on this case should contact Bristol, Tennessee Police at (423)-989-5600, (423)-764-TIPS(8477), or by email at tips@bristoltn.org.
Courtesy of Image: Bristol, Tennessee Police Department