VSP Investigating Truck Fires at Washington County, VA Dealership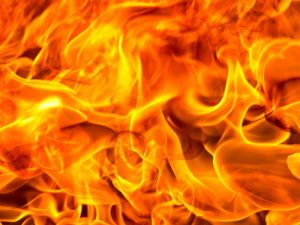 Virginia State Police are now helping to investigate a case of alleged arson at a Washington County, Virginia dealership.
According to a report from the Virginia State Police, two trucks parked in front of the soon to open Blue Ridge Chrysler Dodge and Jeep dealership were set on fire overnight between Sunday and Monday. This investigation is ongoing and anyone with information related to the case should contact VSP at 276-228-3131 or email them at questions@vsp.virginia.gov.