ETSU Chief of Police Resigning From Position, Takes Effect November 30th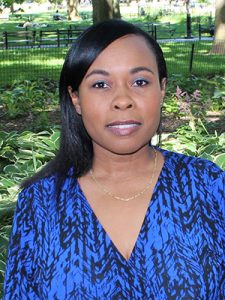 The ETSU Chief of Police has announced her resignation to the university.
Joe Smith, Chief Communications Officer for East Tennessee State confirmed to Supertalk that Nicole Collins would resign from her position effective November 30th. Collins was named the Chief of Police last June, following the retirement of veteran Jack Cotrell. No further information was released regarding the resignation.
Courtesy of Image: East Tennessee State University