Union Billboard Campaign…Encouraging Union Vote At Eastman Chemical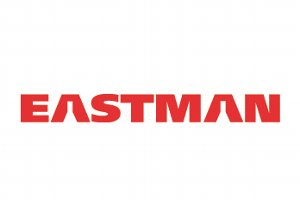 (: 05)…they just feel like they just want a voice, their tired of just being told this is how its going to be …that's the biggest thing.
Comments from International Chemical Workers Union organizer Lance Heasley describing what he says are the thoughts of some of the roughly 46 hundred hourly Eastman employees targeted by a billboard campaign sponsored by the union. The billboard, strategically located in a high profile location just off from the Eastman main campus, encourages those eligible employees to sign a union authorization card. If more than 30 percent of those employees sign the card a petition will be filed with the National Labor Relations Board and a union vote would be held. We've reached out to Eastman officials for their reaction to the billboard campaign and so far have not heard back.