UPDATE: Elizabethton woman sentenced to 15 years for child neglect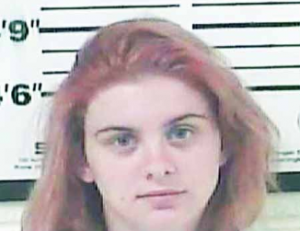 A Carter County woman indicted in last year on child abuse charges will spend the next 15 years in prison following her sentencing in Circuit Court.
Alexandria Nelson, 19, was convicted on one count of aggravated child neglect by Judge Lisa Rice, according to court information. Nelson was indicted in May 2018 along with her boyfriend Corey Brett Scalf, who was also sentenced to serve 15 years. Police reported the child was 1-year-old at the time of the abuse.