UPDATE: Kingsport doctor indicted in $7M fraud scheme set for trial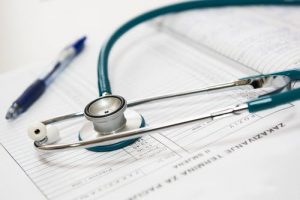 The case of a Northeast Tennessee doctor indicted in June in a mail and fraud scheme that targeted health care benefit programs including those that assist US veterans and their families is now set for trial.
Thomas Edward Sturdivant of Kingsport, another physician and two registered nurses will be tried on Dec. 2 in federal court in Mississippi. The four are accused of bilking more than $7 million with a scheme using unnecessary compounded prescriptions. Prosecutors said Sturdivant was reimbursed by other co-defendants for writing the scripts and recruiting potential patients.