Virginia penalized for high error payments in SNAP program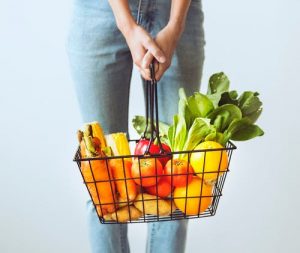 The Virginia Department of Social Services has been informed of a $3.8 million penalty from the federal government for food assistant payment errors.
A recent report issued to state lawmakers said Virginia's error rate for SNAP payments was 9.6 percent– three percent higher than the national average. Social services commissioner Duke Storen told the AP that high employee turnover and employment vacancies contributed to the number of errors. The state plans reach a settlement with the government that will have half of the fine reinvested into the program.