Federal Judge Denies Motion for Preliminary Injunction Involving Suspended Football Coach James Adams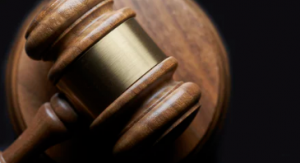 A motion for a preliminary injunction that would reinstate JI Burton Teacher and Head Football Coach James Adams to coach this season has been denied in federal court.
Judge James Jones's court ruling on Friday will not interfere with the school's investigation, but this prevents Adams from being able to coach while the investigation is ongoing. The judge felt that based on the arguments from the prosecution, Adams would not suffer harm by not being able to coach, and ruled in favor of the defense that Adams could not succeed on the merits that the school board violated Title 22.1-315 of the Code of Virginia when suspending him.
While Adams remains suspended, he is still being payed and has been reassigned to another position at another school.