Report: Carter County attorney disbarred after numerous complaints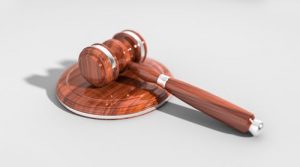 A Carter County attorney has been disbarred by the Tennessee Supreme Court after an investigation by the Board of Professional Responsibility.
Gregory Scott Norris was found in violation of rules of professional conduct and a hearing panel heard evidence of Norris failing to appear in court, not working with opposing attorneys and collecting fees from clients while providing little or any service. Norris was also ordered to pay more than $17,000 in restitution.