Tennessee physicians helping CDC find links in outbreak of vaping-related illness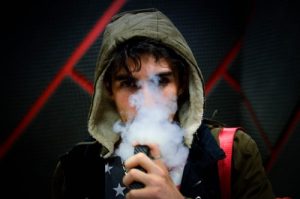 The Tennessee Department of Health is asking physicians to record instances of patients who use vaping or e-cigarettes and are being treated for breathing problems.
The directive comes after the Centers for Disease Control and Prevention investigate a cluster of severe pulmonary cases among those who vape. At last count, the CDC reports more than 150 cases have been diagnosed in 16 states. A state epidemiologist said they are checking to see if specific vape components or products are at the source of the problem.