Police: All leads exhausted in search for missing Kingsport man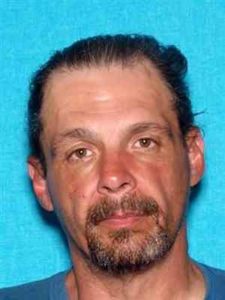 Kingsport police report that all leads have been exhausted in a case of a missing city man who has not been spotted since December.
Ronnie D. Herring, 47, was reported missing in May. Family members report that he is homeless and was usually found in either downtown or in the Lynn Garden community although they did state that he could have traveled to Miami.
Anyone with information on Herring's whereabouts can call (423) 229-9429 or make an anonymous tip by clicking here.
(KPD)