TBI Investigating Weekend Death of Sullivan County Jail Inmate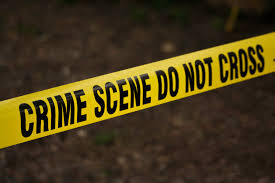 An investigation has been launched into the death of an inmate at the Sullivan County jail.
According to Josh Devine with the Tennessee Bureau of Investigation, Sullivan County District Attorney Barry Staubus has requested for the agency to investigate the death of inmate Jenna Maria Sims, 32. Sims was being held in the jail for a violation of probation when she suddenly passed.
TBI is awaiting autopsy results as the investigation continues.