UPDATE: Illness linked to vaping now confirmed in Virginia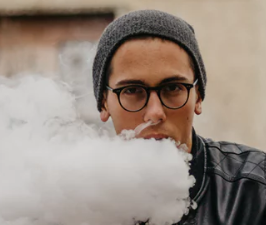 Officials with the Virginia Department of Health said they have three confirmed case of a mysterious illness linked to vaping in the state.
The sickness is becoming more prevalent among teens and young adults who either vape or participate in dabbing which the health department describes as vaping using marijuana oils. The severe respiratory condition seems to incubate in a couple of weeks with patients complaining of a cough and shortness of breath.
Some patients are also experiencing vomiting, diarrhea and fatigue. So far, CDC officials have said there are at least 100 cases in 14 states including Tennessee.