Bristol Virginia High School Social Media Threats Unfounded, By Bristol Virginia Police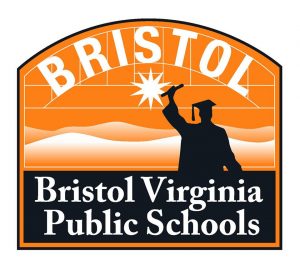 (: )…after identifying the student I was able to go and research and look up a lot of the social media and confirmed that the threat never even occurred It was something that was taken out of context it was never meant for the school and it really wasn't even a threat.
That's Sergeant Steven Crawford, who investigated the alleged threats that he says were taken out of context, but despite that a heavy police presence was on hand for the school day at Virginia High School Tuesday morning. The student was not allowed to come to school on Tuesday while investigators concluded their probe into the alleged comments.