Fire Crews in Greene County Investigating Morning Fire as Potential Arson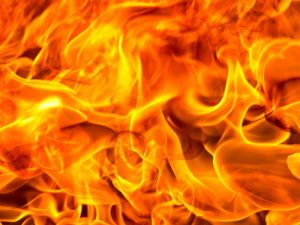 An investigation is underway following a morning fire to a trailer home on Mount Carmel Road in Greene County.
According to Chief Harold Williamson with the Mosheim Volunteer Fire Department, the call of the fire came in around 4:15 Tuesday morning. Williamson says that the trailer was abandoned, had no electricity, and is considered to be a total loss.
He also said that they are investigating this fire as potential arson.