Gas Buddy: Prices Predicted to be Lowest on Labor Day Weekend in Three years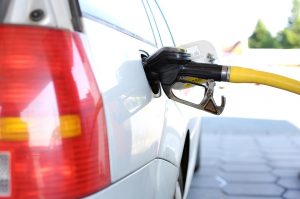 Gas prices for the upcoming Labor Day holiday could see its lowest average in three years.
The latest report from Gasbuddy predicts that the national average by next Monday will drop to $2.55 per gallon, which would make it the third lowest average this decade around the late summer holiday.
In Tennessee and Virginia, residents in both states are enjoying relatively low prices, with Tennessee prices averaging around $2.28, while Virginia prices average around $2.33. The most recent list ranks Tennessee 7th in the nation for lowest prices, while Virginia ranks 11th. Those rankings can be found here.
Tri-Cities and Southwest Virginia prices are always available for search here.
Courtesy of Image: Image by andreas160578 of Pixabay