Police: Man intentionally hit victim on Johnson City street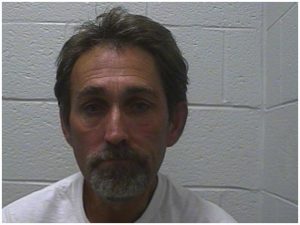 A Johnson City man is facing an aggravated assault charge after eyewitnesses told police that the suspect tried to intentionally hit a woman with his car.
A report from the city police department said that the victim told investigators that she had gotten into an argument with Cary Eaton, 53, and when the car stopped and she opened the door, Eaton accelerated, knocked her down and then drove away. Eaton was arrested at his home, issued a $3,000 bond and is set to be arraigned in Sessions Court.
(WC TN Detention Center)