Scott County, VA Sheriff's Office Launches Operation Heat Wave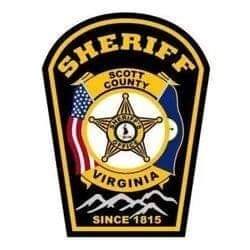 Scott County, Virginia authorities have launched a drug roundup, titled Operation Heat Wave.
The roundup, which is a result of a six month investigation into drug distribution in the county, has targeted some 66 suspects with 300 warrants against these individuals. The launch started Monday morning, and according to a release, 31 suspects have already been arrested. Scott County, Virginia deputies say 23 individuals in the case live outside of Scott, and 5 who live in Tennessee.
All that have been arrested are currently being held in the Duffield Regional Jail.
Courtesy of Image: Scott County, Virginia Sheriff's Office