Main routes to Cades Cove, Cataloochee to shut down during winter for repairs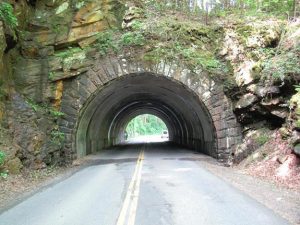 Some main access routes to popular tourist sites Cades Cove and Cataloochee will be closing in the coming months due to road repairs.
A report from the Great Smoky Mountains National Park says Laurel Creek Road will close January 3 to repair the 71-year-old Bote Mountain Tunnel which provides the only major route to Cades Cove. Access to Cataloochee and Cove Creek will be closed beginning Nov. 1. Park officials said more intermittent closures at the tunnel will take place in the spring for paving operations.
(GSMNP)