UPDATE: Suspect in July shooting in Greeneville captured by US Marshals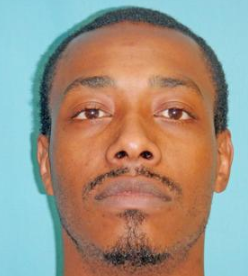 The suspect wanted for a shooting last month in Greeneville was apprehended by US Marshals in Johnson City.
Kevin Mackey, 37, is charged with aggravated assault following the July 18th incident in the 1000 block of Milligan Avenue that left another man with serious injuries. Mackey, who was captured without incident after being spotted at a home on McKinley Drive, has been arraigned in Greene County Sessions Court.
(GCDC)