Attorney General: Labor cabinet was lax in Blackjewel performance bond enforcement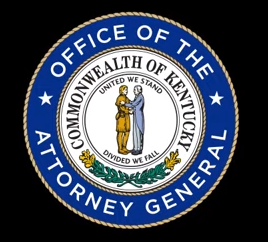 It appears more than 1,000 coal miners including some in Southwest Virginia could have been paid by bankrupt Blackjewel coal company if they had followed the letter of the law. Kentucky Attorney General Andy Beshear gave harsh words to the state's Labor Cabinet for failing to enforce a rule that says coal companies must put up a performance bond to assist workers in cases of closure or bankruptcy.
"A performance bond under law was required, should have been in place and would have paid every dime owed to these miners," the attorney general said.
Labor secretary David Dickerson has said the bond law is a self-policing rule left up to the companies. Beshear disagrees.
"That intentional decision to ignore the law has created this situation that the Blackjewel miners are in and others could fall into. This should be very disturbing for the citizens of Kentucky," he said.
The entirety of Beshear's remarks can be heard by clicking here.