Police: Man on Bicycle Crossing State Highway 107 in Washington County Hit and Killed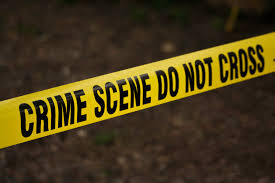 One man has died following a fatal accident involving a bicycle in Washington County.
A report from the Tennessee Highway Patrol says around Saturday night, Walter Simmons was on a bicycle attempting to cross State Highway 107 onto Maple Swamp Road, when he was hit crossing into the path of a 2004 GMC. Simmons, as a result died of his injuries. THP says the driver of the GMC is not facing criminal charges.
The crash remains under investigation.