Tennessee Red Cross Sending Volunteers In Prep for Potential Relief Efforts with Hurricane Dorian Approaching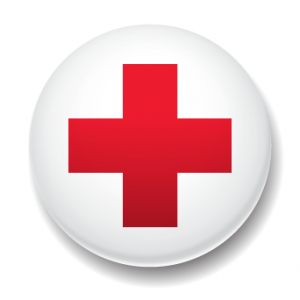 American Red Cross volunteers in Tennessee are lending a helping hand with Hurricane Dorian threatening parts of the east coast.
According to the Tennessee division of the American Red Cross, they have sent 40 volunteers to help with relief efforts. The National Hurricane Center says Dorian has reached category 5 status, which is threatening multiple states along the eastern coast line of the United States.
The hurricane hit parts of the Bahamas on Sunday.
Courtesy of Image: Red Cross