Four People, Two Dogs Escape Early Morning Fire in Sullivan County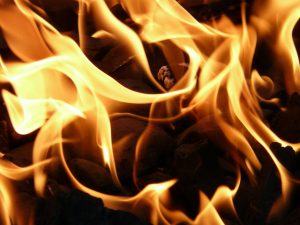 A house fire Tuesday morning in Sullivan County is now under investigation.
Officials with the East Sullivan County Fire Department say they responded to a fire at a residence on Carolina Avenue around 2:30 a.m. Four occupants including two dogs were rescued safely from the home. Crews from Avoca Fire Department also responded to the fire.
The cause of the fire is being investigated by the Sullivan County Sheriff's Office.