Suspect charged with six child sex crimes in Wise County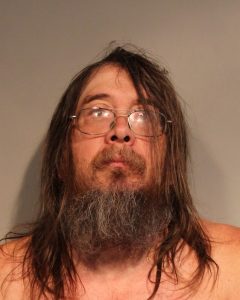 A man in Southwest Virginia is facing six child sex charges.
According to Wise County Commonwealth's Attorney Chuck Slemp, David Thomas Arnold is facing two counts of indecent liberties with a child and four counts of object sexual penetration of a child under 13.
Information from the office says the offenses occurred between Aug. 1 and Aug. 23. Arnold was booked into the Southwest Virginia Regional Jail in Duffield. His preliminary hearing is scheduled for Sept. 18.