Greene Co. Grand Jury Indicts Man on Tax Evasion and Theft Charges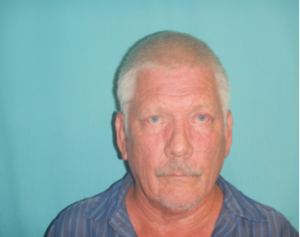 A Greene County man has been indicted by a grand jury on tax evasion and theft of property.
The Tennessee Department of Revenue says Billy Wayne Wise, 56, was investigated into failure to remit sales tax for Bill's Repair Shop, ultimately leading to his arrest. He faces 36 felony counts of tax evasion in addition to the theft charge.
If convicted, Wise could face up to two years in prison and fines up to $3,000 for each count of tax evasion, as well as four years and fines of up to $10,000 for the theft charge.
Courtesy of Image: Greene County Detention Center