Homeless Coalition Being Formed In Kingsport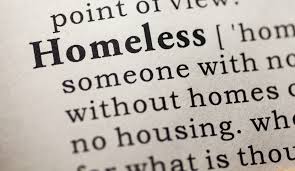 The homeless population in the downtown sector of Kingsport is becoming an issue and the city is stepping up to the plate in an effort to help address the situation. Tuesday night the Board of Mayor and Alderman heard a presentation from Kingpsort Police chief David Quillen about some of the proposed steps the police department could take. Following that presentation, the board agreed to form a coalition to more closely look at the homeless situation in the city. Heather Cook is with the city of Kingsport.
(: )…I think what you see now is you know the United Way has agencies that help and churches that help and we have lots of food pantries…are they talking to each other and so just how do we make sure we open those lines of communications
More information will be released about the coalition in the coming weeks and so far no time table has been established as to when the group would begin their work.