Greeneville Police Seeking Information on Vehicle Involved in Thursday Crash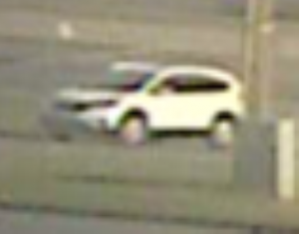 Authorities in Greeneville are searching for a vehicle involved in a crash that sent one person to the hospital.
Greeneville Police say around 8:50 Thursday morning, they responded to an accident at the intersection of East Andrew Johnson Highway and Harlan Street. A press release says officers are searching for a white vehicle, possibly a Honda CRV driven by a white female that was involved. Authorities are trying to determine if there was any damage to the vehicle.
Anyone with information on the accident should call the Greeneville Police Department at (423)-639-7111.
Courtesy of Image: Greeneville Police Department