ETSU Activating Response Website with Hurricane Dorian Making Landfall along Atlantic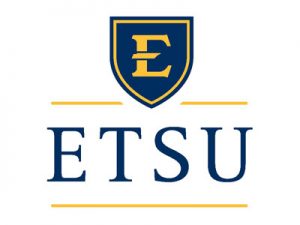 As Hurricane Dorian makes landfall in the United States, ETSU has activated its response website for those that may be affected by the storm.
The ETSU response website works to connect faculty, staff, and students to support services that include the counseling center, the Employment Assistance Program, and BucsCARE. This website also gives those wanting to donate to relief efforts a chance to do so.
Call the ETSU Office of Student Affairs for more information at 423-439-4210 or visit the site here.
Courtesy of Image: ETSU