Greeneville schools back to regular session following Friday morning lockdown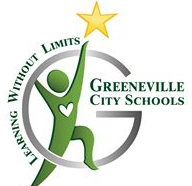 A statement released by Greeneville City Schools says all of their facilities were placed on lockdown after an unauthorized, unidentified individual had entered Greeneville High School while students were coming in just after 9:30 Friday morning.
The suspect was found and taken into custody by the city's police department. All schools will remain on a regular schedule.
(GCS)