Johnson City BOC Approves Alcohol License for AMC Theater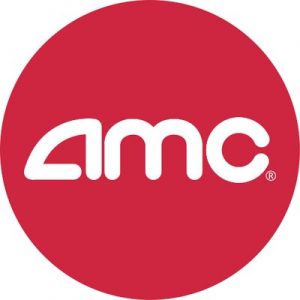 The AMC theater in Johnson City now has a license to sell alcoholic beverages.
During Thursday night's Johnson City Board of Commissioners meeting, the board gave unanimous approval for the theater to obtain a beer license, which worked for months to get the city ordinance changed to allow sales of alcohol in movie theaters.
During the meeting, Scott Stipsits, Director of AMC Food and Beverage, announced the theater would see menu expansion, including macaroni bites and mini tacos.
Courtesy of Image: AMC