Kingsport Police Investigating Fatal Crash That Killed Gate City Man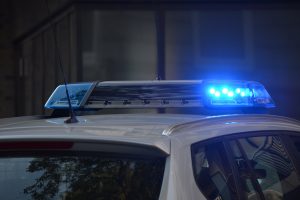 Kingsport Police have launched an investigation into a fatal accident that occurred Thursday afternoon.
According to a report from the department, a 2015 black Jeep Wrangler was traveling on Clinchfield Street approaching the intersection of Holston Valley Drive, when a 2004 Toyota Sienna minivan traveling on Holston Valley Drive, driven by John Owen Davenport, 73, of Gate City, pulled out in front of the Jeep. The Toyota failed to yield, causing the jeep to hit the minivan on the driver's side. After being hit, the minivan came to a rest on its top. Davenport died of his injuries.
The crash remains under investigation.