Dollywood racks-up at annual theme park national awards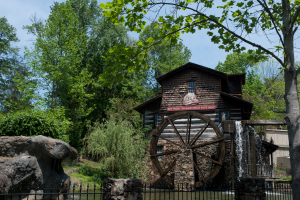 Dollywood collected three prizes over the weekend at the annual Golden Ticket Awards which honors achievements in the theme park industry.
The Pigeon Forge site earned distinction for Best Guest Experience and Best Christmas Event while the attraction's new Wildwood Grove campus won the award for Best Kids Area. Dollywood also received awards for Best Food, Best Park and Most Beautiful Park.
(The Dollywood Co.)