NRA upset with new NASCAR stance on firearms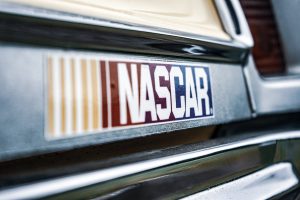 The largest gun lobby in the US, the National Rifle Association, is voicing displeasure with NASCAR's recent change in its stance on guns.
The stock car sport's leadership recently rejected advertisements from a company that makes assault-style weapons, causing a reaction from the NRA on Twitter, calling the move 'pathetic' and a move that will alienate some of their fan base. The NRA has been the sponsor of Bristol Motor Speedway's night race since 2016 along with Bass Pro Shops.